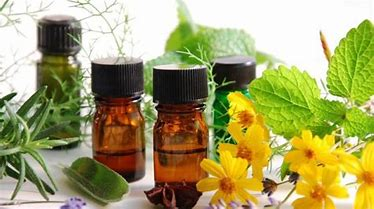 Essential oils have been used for centuries to relieve a variety of conditions, pain and inflammation. Many essential oils have similar, and sometimes more effective, pain-relieving properties than many prescription or over-the-counter analgesics.
There are many benefits to using essential oils to get relief from pain and inflammation. For example, essential oils have fewer side effects than many modern drugs and they also help to soothe your mind and make you feel more relaxed. So, essential oils play an important role in pain management and in treating many inflammatory conditions.
If you suffer from chronic pain associated with arthritis, lower back pain, migraines, fibromyalgia, nerve pain or sciatica, then essential oils are excellent home remedies to treat the pain.
Continue reading

"Pain Relieving Essential Oils"