Helping Women Help Themselves!
The Healthy Back Program (HBP) is a different way of helping people with chronic pain issues. Our focus with the HBP is to help people help themselves through support, education, practice, and empowerment. By using a whole-person approach, our team works with each client individually to help make their journey successful. Just imagine what it would be like to be happier & healthier, have better function and mobility, and have less pain overall? Curious how?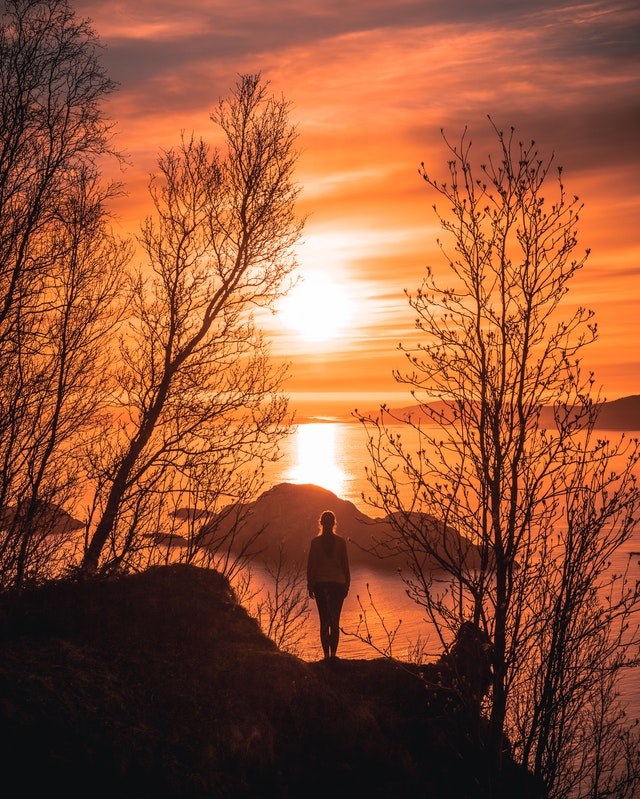 This Is For: Women 35 years of age or older with chronic low back pain that want to get back to living as actively and productively as possible within their abilities. This is for those women who are ready to take their back health to the next level of pain management! Specifically, for women who are willing to be coached, will show up everyday, and do the work required to achieve their goals.

The personal benefits of back health and life coaching are as wide-ranging as the individuals involved. Numerous clients report that coaching positively impacted their health as well as their lives by helping them to:
• Build and implement an action plan towards achieving less back pain
• Become more self-reliant to create and maintain new healthy habits
• Gain more life satisfaction even with back pain
• Take greater responsibility and accountability for back health
• Gain more effective results

This Online/Virtual Program Includes:
12 Weeks of 1:1 Coaching With A Back Health Medical Provider
12 Weeks of Team Coaching
12 Weeks of Core Strengthening & Posture-focused Workouts With A Personal Trainer
12 Weeks of Life Coaching & Meditation
Group Coaching Sessions (as available)
Chemical Messenger Biomarker Evaluation and Correction (if needed)
Education & Resources At Your Fingertips
Access To Coaches & Resources For 3 Months After Program
A great addition to you current pain management team!
If this sounds like you, here's the next step… Watch our free training and book a call to see if you qualify!
Visit us on Facebook at The Healthy Back Program to view some of the course content and access resources!